Our annual Gala, is a week long diary of entertainment for both adults and children held each July. The Gala is a magnet for residents and visitors alike, many of whom book their annual holidays to coincide with it and return year after year.
The 2022 Gala was a great success and more photos will be shared here in due course!
All photos were taken by John Clark and HCA is grateful for his time and effort with them.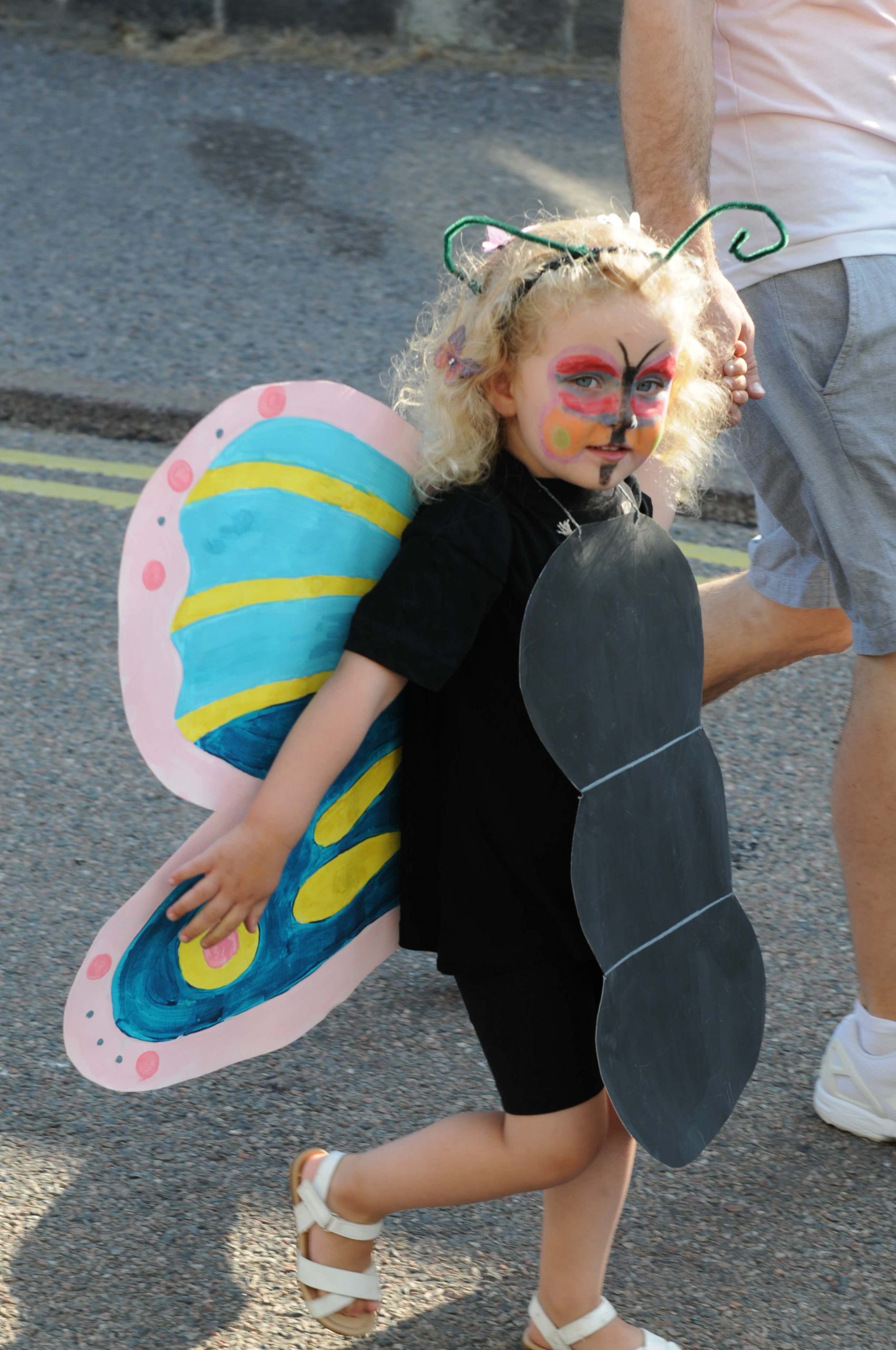 Coffee Morning